I am a creative with an education in product and interaction design. My work focuses on the intersection of design and science.
Examples for this are the use of bioluminescent organisms, programming of waves and interference. While science is the most vital discipline for our future life, I am convinced that it needs guidance by designers to be effective. Design is essential to find problems and their solutions. Furthermore design has the ability to make change fun and desirable.
In my free time I enjoy cooking and engaging with scientific media in the form of videos or podcasts. I also have great fun testing the limits of my camera, finding new ways to utilise the tools I have, to create the best possible pictures to reflect my work style: analytical and experimental.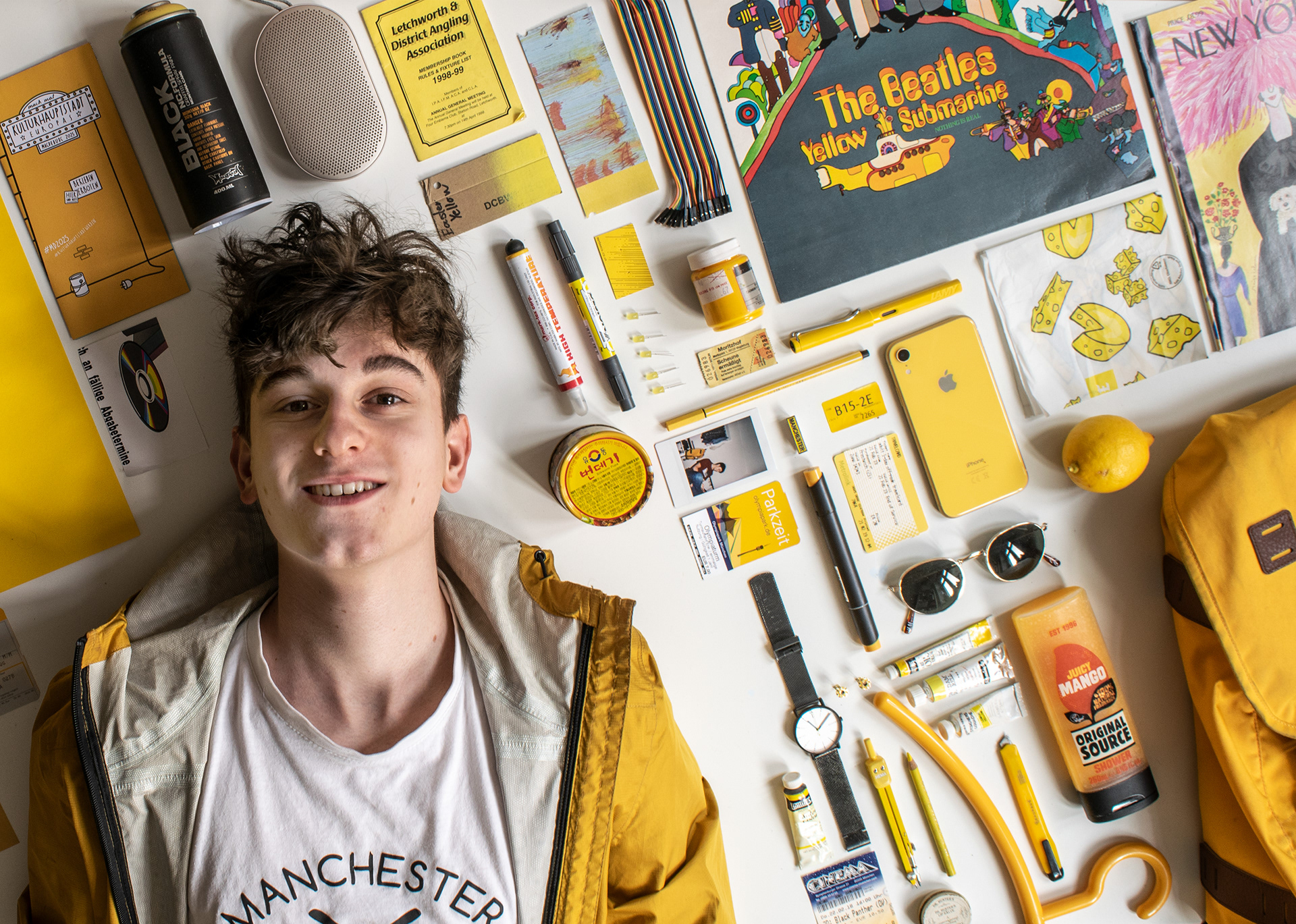 Contact Details:
Arndtstraße 21B
39108 Magdeburg
max@odell.de
+49 159 08449510
Date/Place of Birth:
09.12.1998 in Stevenage (UK)
Education:
Industrial Design, BA University of
Applied Sciences Magdeburg-Stendal
since April 2018
Art history, LMU Munich
from October 2017
to March 2018
Abitur, Gymnasium Dorfen
from September 2009
to June 2017
Languages:
English - native speaker
German - native speaker
Skills:
Scientific Thinking and Research
Communication Design
Leadership
Reliability
Work Experience:
Studio TheGreenEyl
Internship
since September 2020
Farbe, Klang, Telemann Magazine
Art Direction
from September 2019
to March 2020
schauwerk.
Exhibition Coordinator
from Febuary 2019
to August 2020

University of Applied Sciences
Magdeburg-Stendal
Tutor for Prototyping Tools
from October 2019
to September 2020

Spirit Research Group
Research Assistant for Graphic Design
from June 2019
to September 2019
Indigo Design Group
Editorial Design Internship
in April 2014